The Club is a Registered Ground with the CPSA and holds regular registered shoots as well as practice shooting opportunities on Sunday mornings and Wednesday nights.
The club is also privileged to hold both Selection Shoots and County Championships
Regular shooting opportunities for DTL, Skeet, ABT and Sporting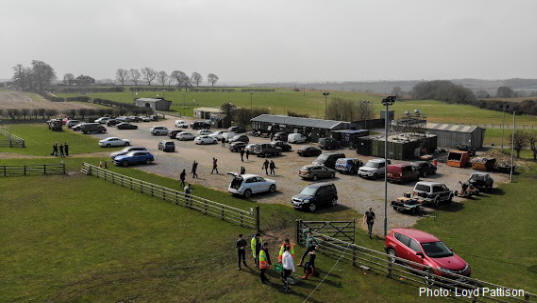 Situated in farmland we have car parking space for over 100 vehicles, with access from farm by newly install concrete roadway.
Roadway now runs from main road to club car park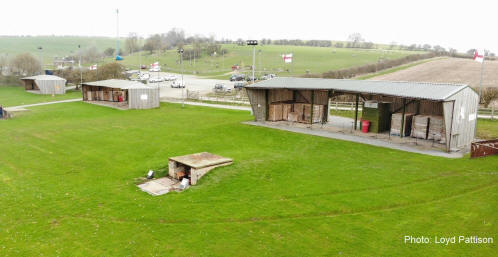 Four DTL layouts including three undercover, all with voice release traps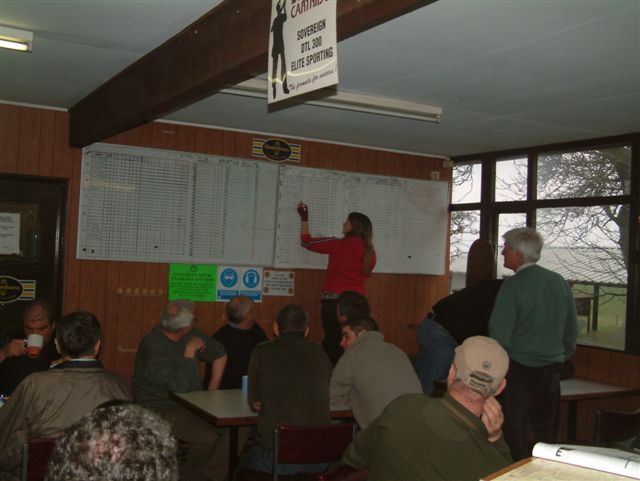 Clubhouse with catering facilities for anything from a tea to full breakfast.
12g Cartridges available for certificate holders
Sporting layout over open farmland, including 120 foot High Tower, Driven
Floodlit shooting until 8.30pm every Wednesday
We also regularly shoot ABT, Skeet and Double |Rise